Professor Emeritus Tan Sri Dato Sri Dr. Dzulkifli Abdul Razak
Prof. Amrin Saragih, Ph.D.
Prof. Nena P. Valdez, Ph.D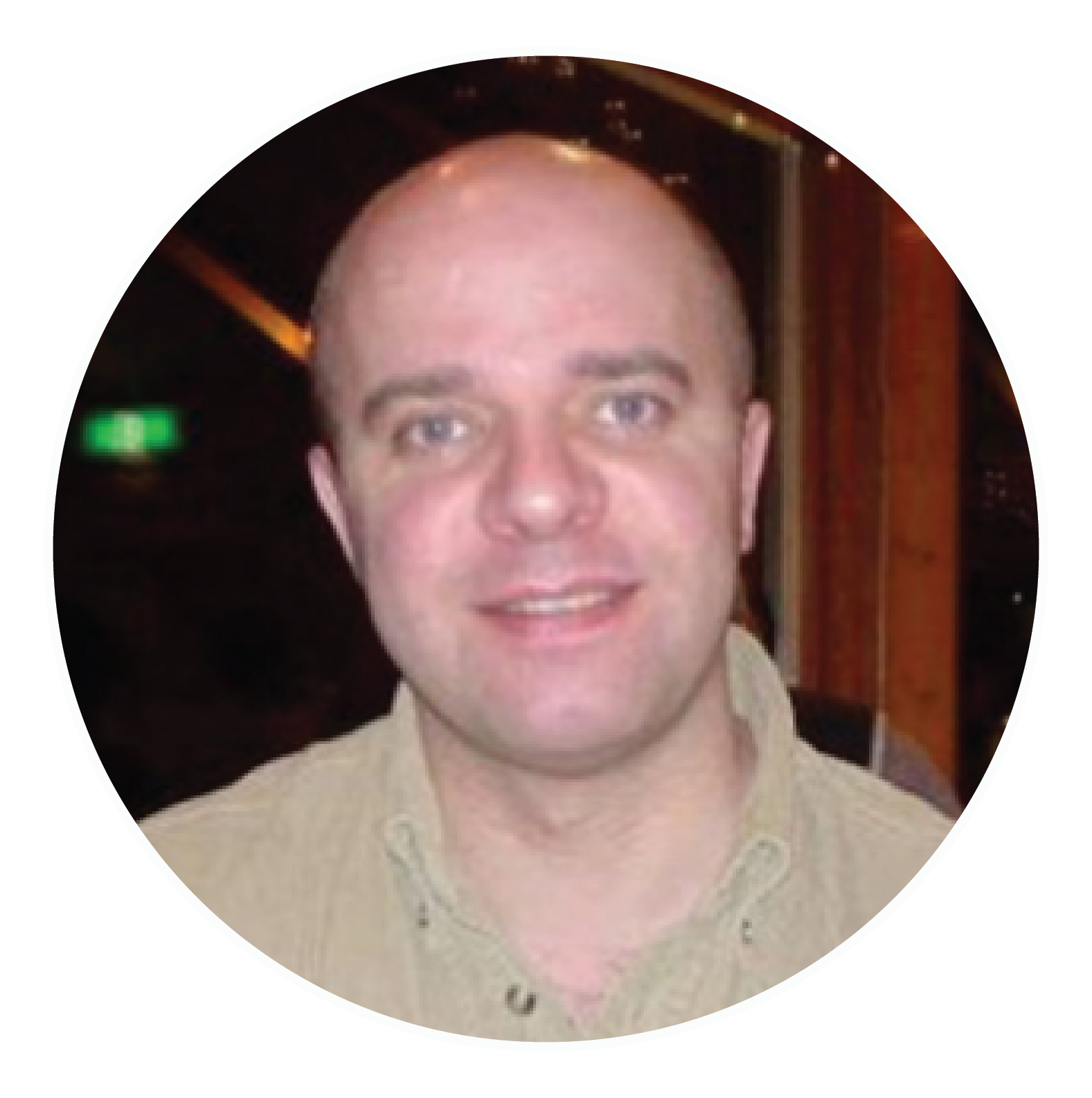 Assoc. Prof. John Adamson, Ed.D.
Dr Robbie Lee Sabnani (Ph. D.)
Asst. Prof. Tan Li Pin, Ph.D
Asst. Prof. Azhar Jaafar@Ramli, Ph.D
Scientific Writing Workshop : A Guide to Getting Published in Scopus Indexed Journal
Dedi Sanjaya B.Ed. (TEFL), M.A. (App.Ling./TESOL) SC (TBE)
Manager of Research Management Centre (RMC), University College of Yayasan Pahang (UCYP).
Teaching Apps for Educators
Suriyani Sulaiman
Chief Digital Officer (CDO), University College of Yayasan Pahang