International Conference on Education (ICEd) 2021
"The Future of Education: What will Education look like in 2030"
Introduction

§ ICEd is an academic discussion event in which participants will share their knowledge and new idea as well as to discuss current development in their respective field. In addition, ICEd also offers opportunity for participant to meet and interact with local and international participants.


Mission


§ Will lead to significant contribution to the knowledge base in the fields of scope.
§ This conference will help the delegates to establish research as well as to find international and local linkage for future collaboration.

Objectives
§ To provide researchers, classroom practitioners and education leaders with an academic forum for sharing current research findings and teaching practice on the influence of new technologies, policy and learning systems on education
§ To share best practice and research on current trends in education learning, teaching and assessment.
Topic Areas
This International Conference in Education (ICEd) 2021 will cover a range of sub-themes, including, but not limited to:
Pedagogy

Curriculum Development

Assessment in Education

E - Learning

Educational Technology

ICT in Education
Materials Development
Education Policy
Early Childhood Education

Language Education

Professionalism of Teachers
Abstract Guideline
1. Title: Bold, Font size 16, Times New Roman
2. Author(s): Italics, Bold, font size 12, no abbreviations, indicate affiliation of each author and give e-mail address of author (s).
3. Text: Microsoft Word, Times New Roman 12, one paragraph, justifies & single spacing and maximum 300 words. Space after paragraph 4 pt, margins: Top: 2 cm, Bottom: 2 cm, Right: 2 cm, Left: 3 cm.
4. Keywords: 3 – 7 words.
5. Bio-profile (s): Name, Job & Name of Institution, Educational Background, Research Interest (Times New Roman 12, & Not more that 100 words)
E-Certificate
E-Seminar Kits
Publication Scopus Indexed Journal
*By IT Department,University College of Yayasan Pahang
**By Research Management Centre, University College of Yayasan Pahang
Type

Participant

Presenter

Local

International

Local

International

Normal

RM 100

USD 35

RM 300

USD 100

Early Bird

(Before 31st August 2021)

RM 80

USD 25

RM 250

USD 80
*Additional fee will be added for Scopus Publication.
Payment can be made by transferring to CIMB Bank Malaysia :
Beneficiary : KYP Education Sdn. Bhd

Address : Level 2, Kompleks Yayasan Pahang, Tanjung Lumpur,
26060 Kuantan, Pahang Darul Makmur,
Malaysia. Tel. +609 534 3999
Account No. : 8007874529
Bank Name : CIMB Bank - Malaysia
Swiff Code : CIBBMYKL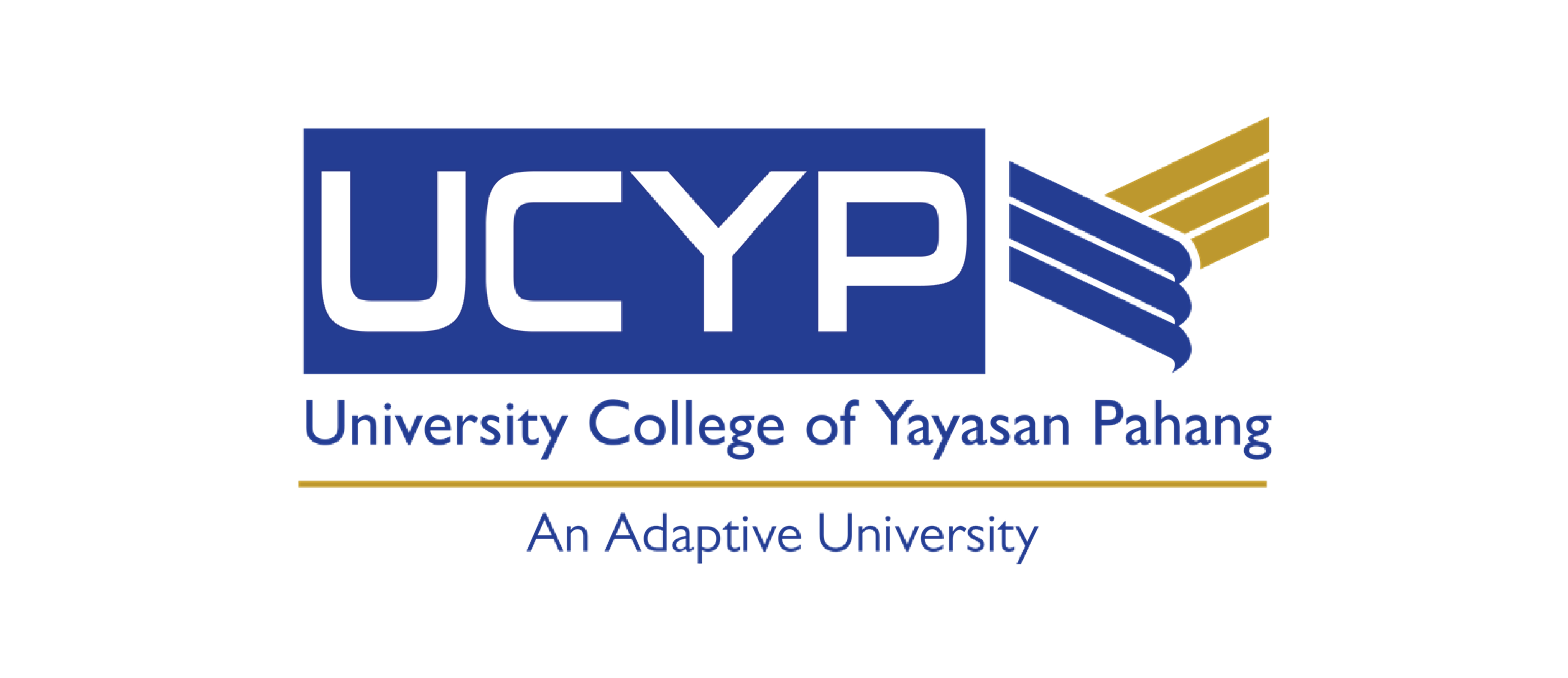 Faculty of Human Development, University College of Yayasan Pahang & Research Management Centre, University College of Yayasan Pahang